Director's Message - Sir Abul Jamal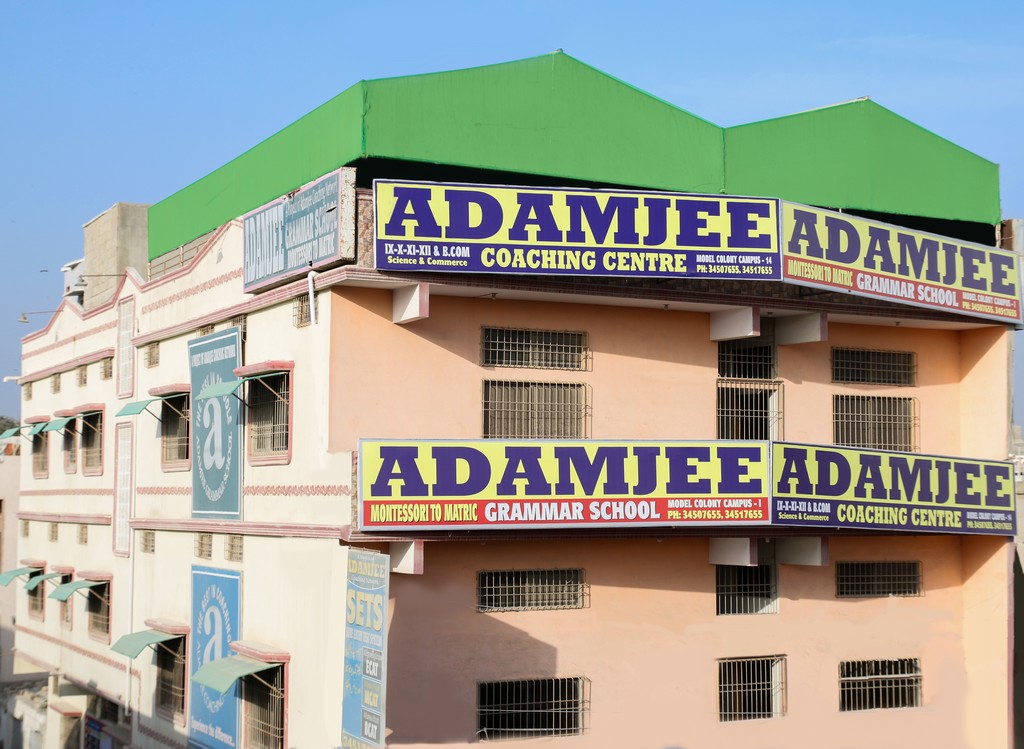 Inroduction
Sir Abul Jamal is the director of Adamjee Coaching Center campus 14. He is truely an assest for us with long list of accomplishments.Several of his students showed remarkable performances and achieved prominent positions, which is a testimony to his high quality teaching skills. His teaching methodology enables a student to develop a complete grip on the subject.
Message
Science & Commerce education must evolve to keep pace with mighty changes occurring today in business, industry and society. Professionals must develop attributes & knowledge beyond traditional constraints of the classroom. Science & Commerce education must be designed to accommodate current trends & future needs. We must enhance the flexibility of the curricula. Professional education must create more connections & stronger partnership with the global society in which we are embedded. We must examine the relevance of the curricula and strive for the fulfillment of university, college and professional missions.
Our goal is to articulate the role of Science & Commerce education in the early part of the 21st century and to establish design specifications that will enable ADAMJEE COACHING CENTRE to be a leader in shaping the future of Science & Commerce education. As such we have an obligation to address the full range of higher education, namely: teaching & learning, research, and service to the community. Indeed these three elements must be totally integrated if we are to be effective in the pursuit of our mission.