Our Features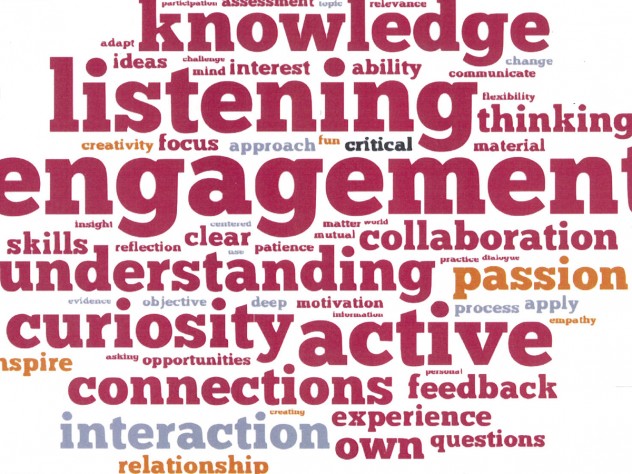 Teaching Method
At Adamjee , we teach to understand and judge the gist; assure clarity of concept; teach to deduce relationship from facts and figure; develop ability to reason; develop ability to engage in abstract thinking; teach students to learn and understand new material and profit from past experience.
Just whether you want to prepare for pre-engineering or pre-medical, you may prefer computer science or have an inclination to commerce education, you can rely on us with no suspicion at all.
Separate Classes & Days
We have introduced the separate classes and days system of boys and girls now. This system was come into force from 2012. After the application of this system, students have been able to benefit themselves in various ways.
Caring Management
The management of Adamjee Coaching Centre is always willing to accommodate its students regarding any issue/problem. There are very co-operative staff members who facilitate the students and parents/guardians at their best.
Attendance System
Our unique attendance system is the third core feature which is executed by Computerized Bar Code Device (CBCD). In case of absence, an automatic message is sent to parents/guardians cell to let them aware of their child absence. We assess the attendance of every student weekly and if a student is found in the list of regular absentees, phone calls are made to the concerned parents/guardian.
Test & Examination System
Second core feature of Adamjee Coaching Centre is its test and examination system. This unique system ensures the preparation of students for their examination on monthly basis. Students are provided with the test schedule of the whole session at the beginning which is strictly followed. Parents/Guardians are motivated to collect their child's monthly study performance report to let them aware. Comprehensive examination is held properly at the end of the session after the completion of syllabus which is quite replica of annual examination of Karachi Board. Final result is dispatched by courier service at student's home. All test and examination alert messages are sent to parents/guardians one day before the test and exam.
We assure you success if you resolve to work hard
Environment of study has admirably improved.
Student's concentration has raised towards studies.
Individual performance of students is up to the mark.
Career guidance.
Regular attendance ascertainedscertained
Limited numbers of students
Attention on individual
Strict maintenance of discipline
Exam relevant test strategy
Test in actual exam environment
Parent-Teacher meetings
Regular communication with parents
Coverage of complete course and revision
Notes of all subject offered free of cost
Career guidance
Assignment system
Practicals preparation offered
Well furnished laboratory
Preparation for viva
Computer education offered
Student's confidence has largely developed which helps them not only in the classroom but in the practical world, too.